There is a race on to find solutions for the end of life of plastics, and unfortunately flexible plastics are struggling at the back of the pack. Flexible plastics include soft plastic like bread bags and semi-rigid pouches for pet food and cereals.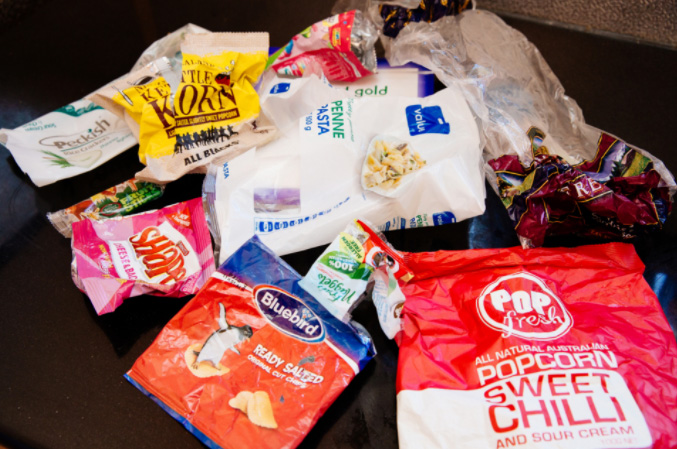 Examples of Flexible Plastic Packaging
The 'runners' are sponsored by global brands, which have committed to have all plastic packaging recyclable by 2025, but some want to bring the finish line forward like Coles in Australia who will have all home brand packaging recyclable by the end of 2020 (to which we applaud!)
The race starter gun went off when the brands collectively acknowledged the elevated voices of Governments, community and activist groups who highlighted the impact of plastics on the land and marine environment.
The rigid plastic runners have established a clear lead in the race due to their existing collection systems, leaving the flexible plastic runners as the clear backmarkers. The judges have even started to disqualify some of the backmarkers, including bans on retail plastic bags and problematic, unnecessary, single use packaging.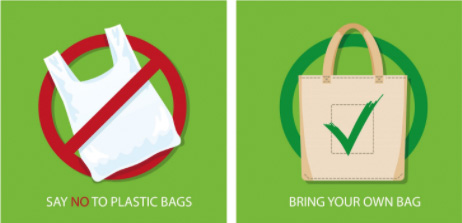 The sponsors need all their runners to succeed so they've sought advice from the best coaches.
In Europe, CEFLEX has recently released design guidelines for flexible plastics, which includes strategies for increasing collection rates and producing higher quality recycled materials. This strategy is designed to give the flexible plastic runners time to catch up.
The CEFLEX report also highlights the running tracks in Germany, Netherlands and Belgium where the existing kerbside collection system accepts flexible plastic because the MRFs have been retrofitted, at huge expense, to accommodate them.
In the USA, the Materials Recovery for the Future (MRFF) has recently completed trials showing that flexible plastic can be captured in a MRF provided MRFs are equipped with adequate optical sorting.
However, MRF* owners know too well the impact that soft plastics have on operational efficiency due to their propensity to become entangled in the MRF processes leading to protracted stoppages to remove these problematic materials.
In Australia, aside from the REDcycle soft plastic drop-off bins now widely available at Coles and Woolworths, kerbside bin collection trials have been conducted with five Councils in Victoria, led by Peter Allan from Sustainable Resource Use (SRU). This involved residents being provided with bags to contain their soft plastic films, allowing staff at the sorting facility to remove the bags manually – unfortunately, these trials were discontinued.
More recently, Nestlé in Australia has announced plans to trial a kerbside collection scheme with 1,000 households that will also include bags for residents to contain their flexible plastics. The key distinction here is the bags will have electronic markings so they can be removed by robots at the sorting facility. Moreover, the collected bags will be processed by IQ Renew, which is a non-mechanical recycling method and so multi-material packaging will be accepted.
The race is on in earnest, but some sponsors can't wait for the completion of more trials; they need performance enhancing solutions for their backmarkers immediately.
Whilst Roll 'n' Recycle® can't help soft plastics for now, it can provide a legal supplement to help the semi-rigid plastic compete with rigid plastic today! However, that of course is not the end of the race and competitors will continue to push forward with recycling top of mind.