Your consumers are used to being GREENWASHED, so how can you convince them you are with a program that is the REAL DEAL?
Roll 'n' Recycle® has been designed and trialed in conjunction with packaging and recycling industry experts. The theory makes sense, the trials were successes and the program is endorsed by many partners.
Please feel free to share the resources on this website and also ask your social media and customer contact teams to contact us at ANY time as we are proud and eager to share the great news about Roll 'n' Recycle® and the opportunities it presents.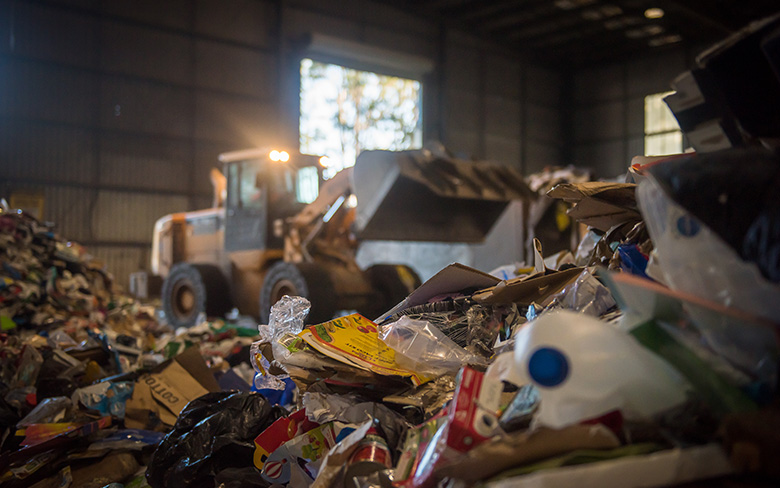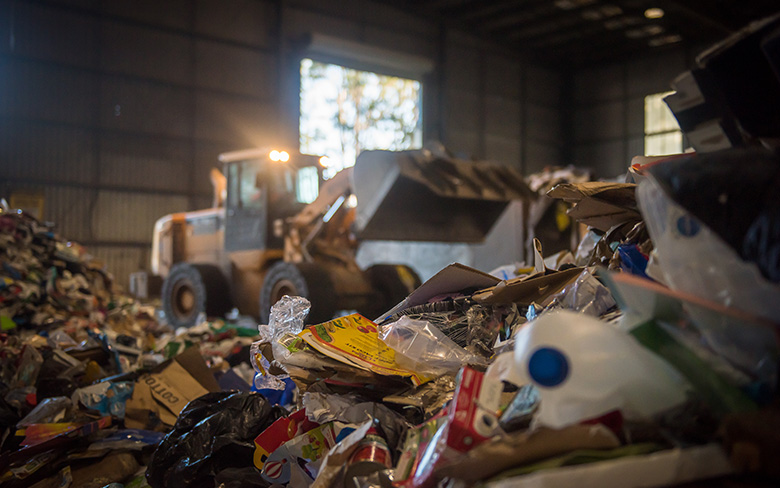 A Program Supported By Consumer Research
Tools & Resources
Welcome to the business resource section. If you are here, you are interested in Roll 'n' Recycle and that means you need something from us. We are here to help you find it.